How It All Started
---
Wayfare was started when I got back from Iraq working in military bases as a Vector Control specialist. At the time I wanted to bid on Govt. Contracts in theater as I saw the opportunity to streamline services to compete with giant international logistics companies. Thus the name "Wayfare" – we wanted to go with the soldiers into harm's way & keep them healthy and safe from biological vectors. That goal has taken a back burner with running the local business, though is not entirely out of sight yet.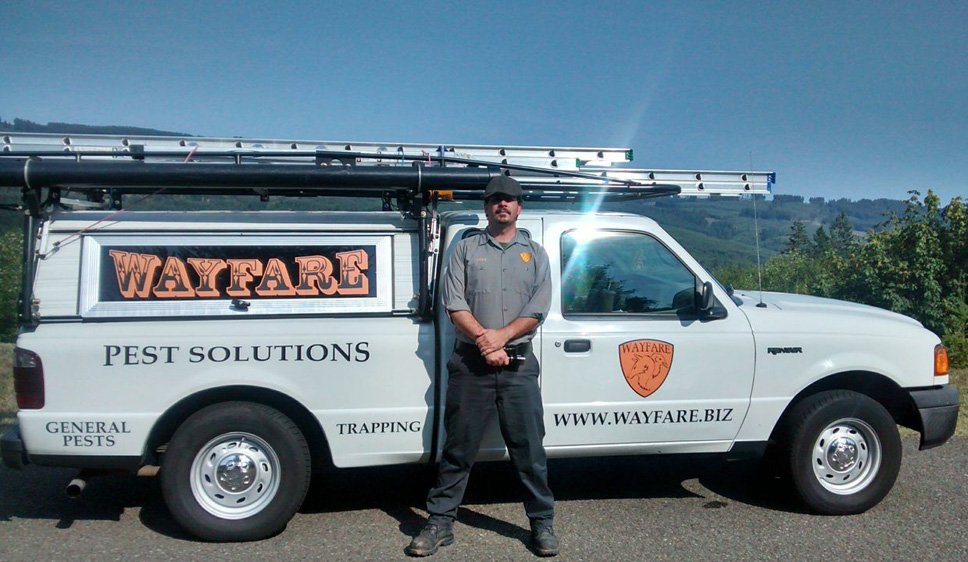 What Keeps Me Motivated
Innovation in the industry is what keeps me going. We are the company most likely to be referred by other pest companies in our region for jobs they can't or won't do – that often requires a Plan A-B-C-D & on approach, but we get it done. Primarily because all of our employees have a diverse skill set to bring on board.
What I Am Most Looking Forward To
I still want to work over seas again. Right now I am happy that my people are the most skilled, highly paid, & capable wildlife/pest management people in the region. I'd like to continue building on that, until there is no job in the business that we don't have solutions for.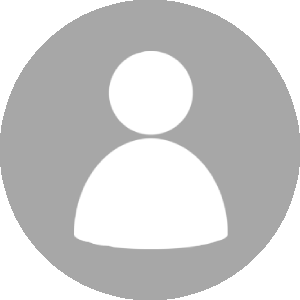 Sincerely,
Mark Strazhari
Owner
Wayfare Pest Solutions
Dealing with a pest or rodent problem? Call 844-929-3273!
WHO WE ARE
---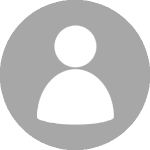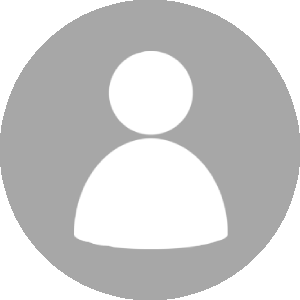 ARE YOU NEXT?
Test Your Skills!
4.9 Star Rating ★★★★★
52+ Reviews

4.8 Star Rating ★★★★★
16+ Reviews
5.0 Star Rating ★★★★★
19+ Reviews