Why Choose Us?
Wayfare Pest Solutions aims to provide a "One Stop Shop" option to the pest control market. By utilizing a vast array of Integrated Pest Management techniques (as well as creating some new ones) we can effectively provide a safe, efficient, & affordable solution to ANY problem even vaguely related to pest control.
We refer to this as the "Full Contact IPA" approach. Where we take combine all available skills, experience, & technology to not only provide a solution but create a long term strategy to prevent future problems while maintaining healthy relationship to the ecosystem.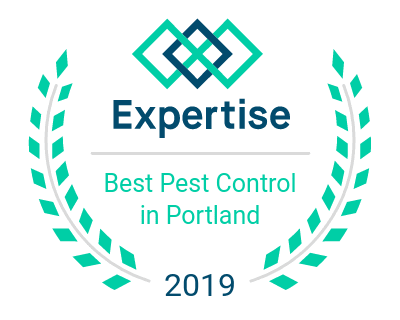 Don't call us first; call us LAST.
To schedule a service click the button to the right, or give us a call toll-free at: 1 (844) - WAYFARE.
How Can We Help?
Below you will find a list of the services Wayfare Pest Solutions offers to individuals, property owners, government agencies, and business owners.
Click on the image below the title of your service of interest to view a more detailed description. As well as to view an image gallery of different pests common to Vancouver, Portland, and surrounding areas. 
And be sure to click on the 'promotions' tab while on your service of interest's page.  Wayfare Pest Solutions offers special discounts to students, seniors, veterans, military and their families.

General Pests
Flying Pests
Structural Pests
Blood Feeding Pests
Rodents
Bird Removal
Nuisance Wildlife
Pest Proofing
Wayfare's Most Wanted
Not sure what Wayfare Pest Solutions service is right for you?  Do you have a bug or critter that is causing you grief and would like to identify the culprit?  Visit our Most Wanted Gallery to get answers – here.